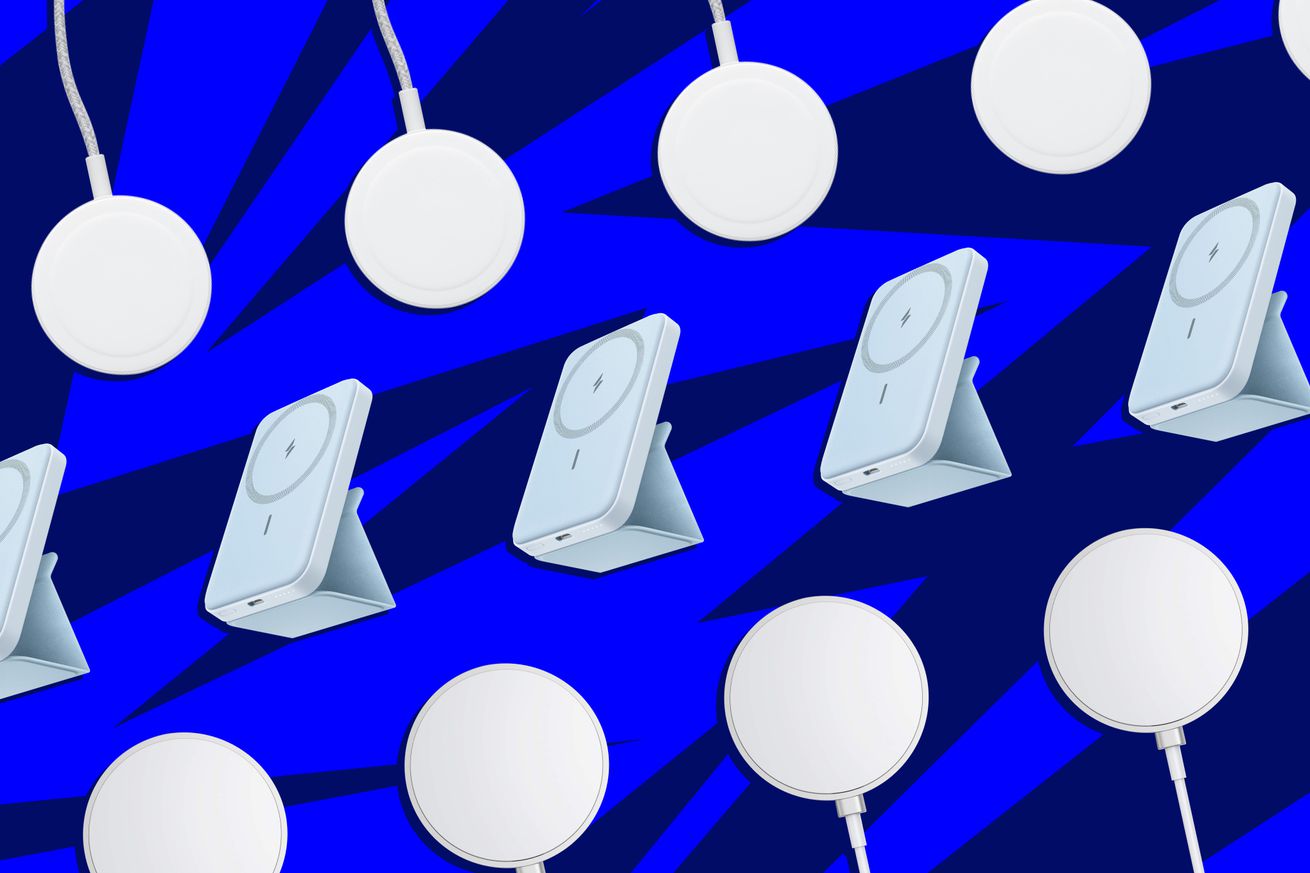 Making sense of Apple's messy MagSafe charging ecosystem, where the first-party options are far from the best ones.

Join The Exclusive Subscription Today And Get Premium Articles For Free
Your information is secure and your privacy is protected. By opting in you agree to receive emails from us. Remember that you can opt-out any time, we hate spam too!