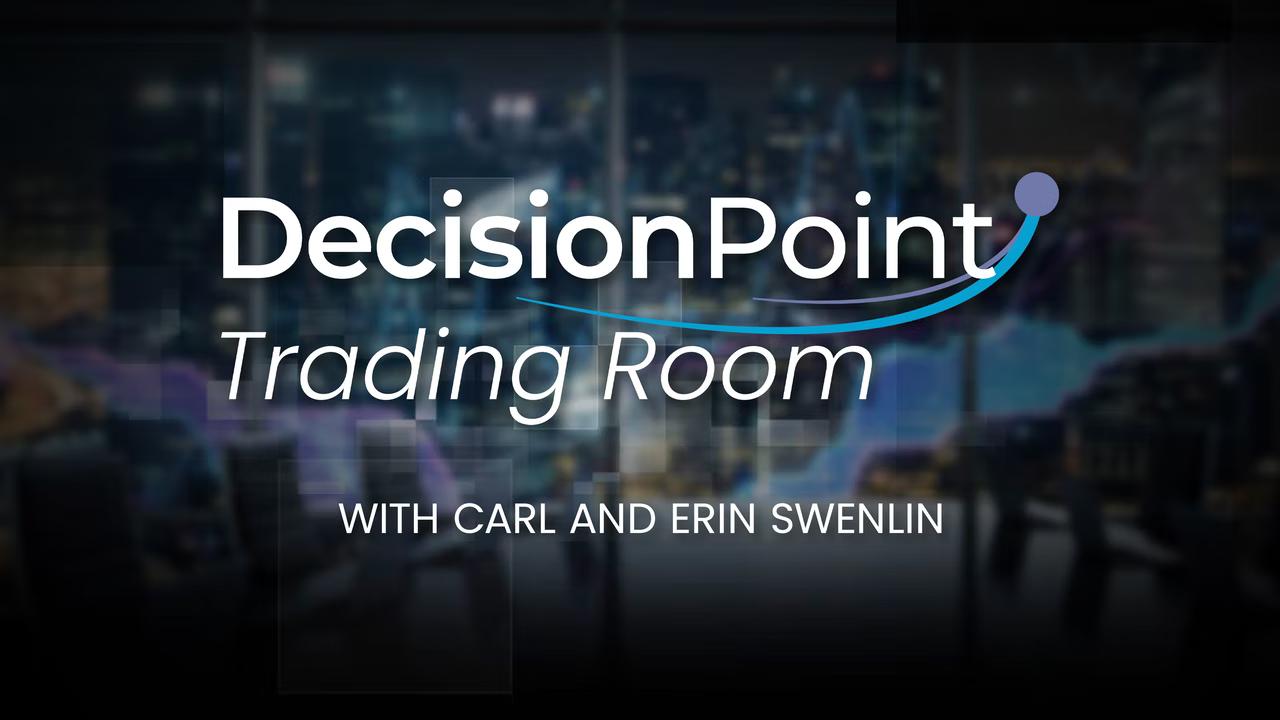 In this week's edition of The DecisionPoint Trading Room, Carl starts the program with an in-depth review of the "Magnificent 7" + Tesla (TSLA). These mega-cap stocks help us determine the temperature of the major indexes, and bias assessment suggests weakness under the surface in the short term. Erin takes a close look at the sectors, particularly Energy, where she points out new strength in Coal among other industry groups within Energy.
This video was originally recorded on July 31, 2023. Click this link to watch on YouTube.
New episodes of The DecisionPoint Trading Room premiere on the StockCharts TV YouTube channel on Mondays. Past videos will be available to watch here. Sign up to attend the trading room live Mondays at 12pm ET by clicking here!