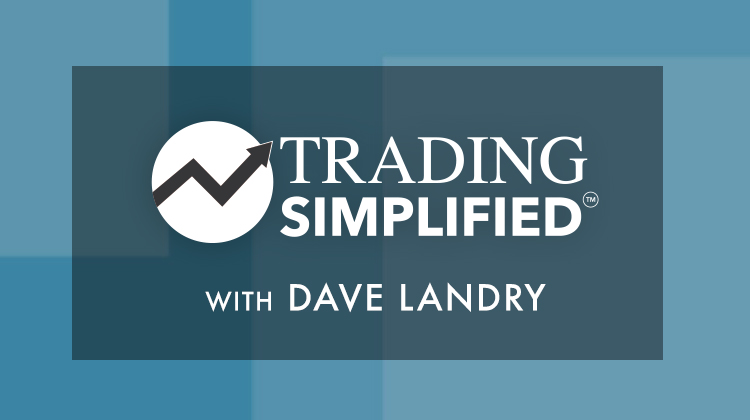 In this week's edition of Trading Simplified, Dave continues his series on Jesse Livermore. In spite of Livermore's greatness, he made a lot of mistakes, and these mistakes often resulted in him blowing up. In this episode, Dave discusses how Livermore let extraneous influences force him into bankruptcy and what drastic steps Livermore took in order to, yet again, "rise from the ashes."
This video was originally published on September 20, 2023. Click anywhere on the Trading Simplified logo above to watch on our dedicated show page, or at this link to watch on YouTube.
You can view all recorded episodes of the show at this link. Go to davelandry.com/stockcharts to access the slides for this episode and more. Dave can be contacted at davelandry.com/contact for any comments and questions.