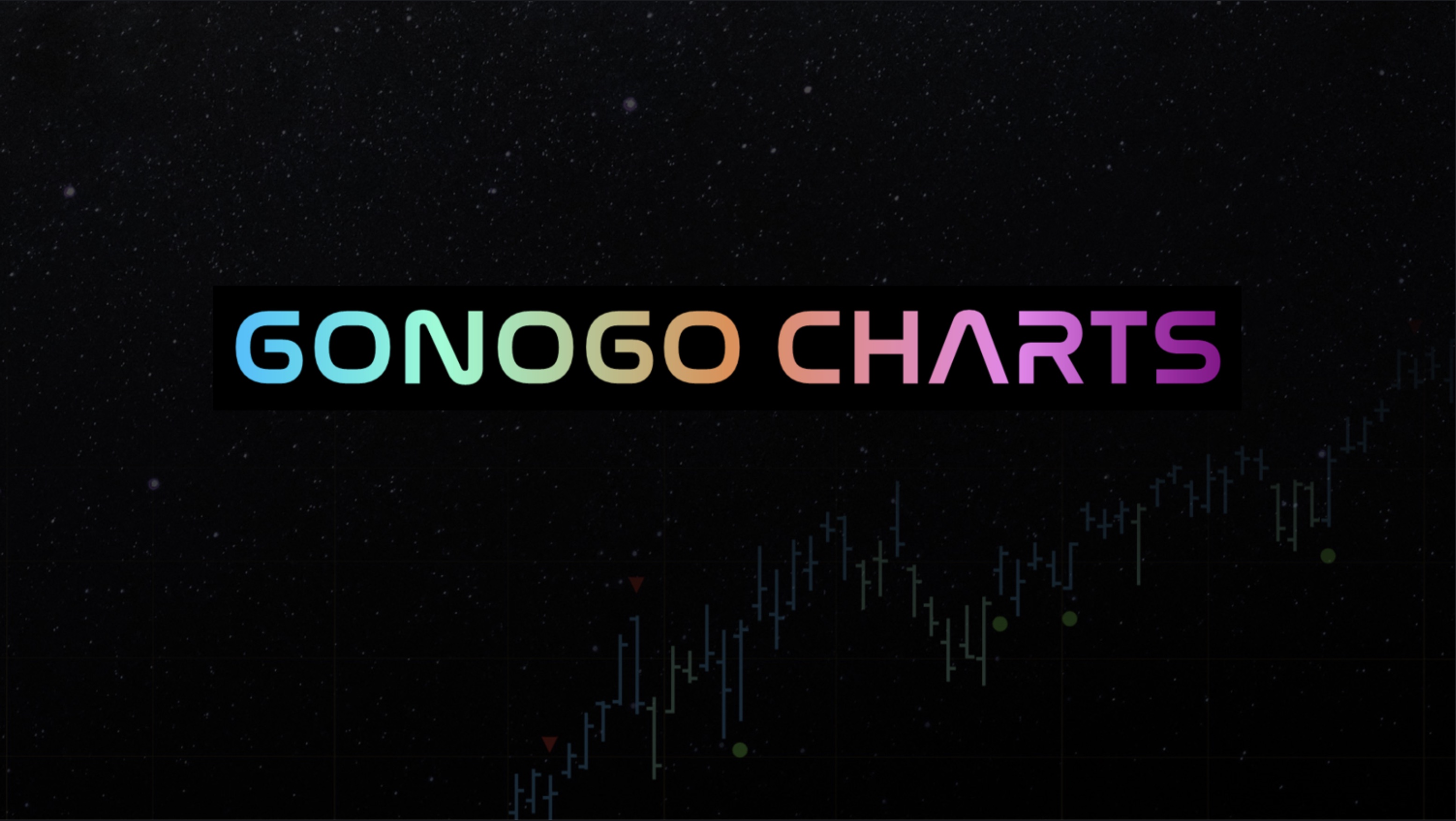 In this edition of the GoNoGo Charts show, Tyler and Alex walk through a top-down approach to the markets and see that there are plenty of reasons why equities are struggling. Treasury rates and the Dollar are in strong "Go" moves and breaking out. The trend was strong this week, as we see equities painting purple "NoGo" bars. What is worrying many investors is the idea that the large tech stocks are helping stem the "NoGo" tide; if they rollover as well, that could mean trouble. Charts of META, GOOGL, etc. are discussed.
This video originally premiered on September 29, 2023. Click this link to watch on YouTube.
Learn more about the GoNoGo ACP plug-in with the FREE starter plug-in or the full featured plug-in pack.