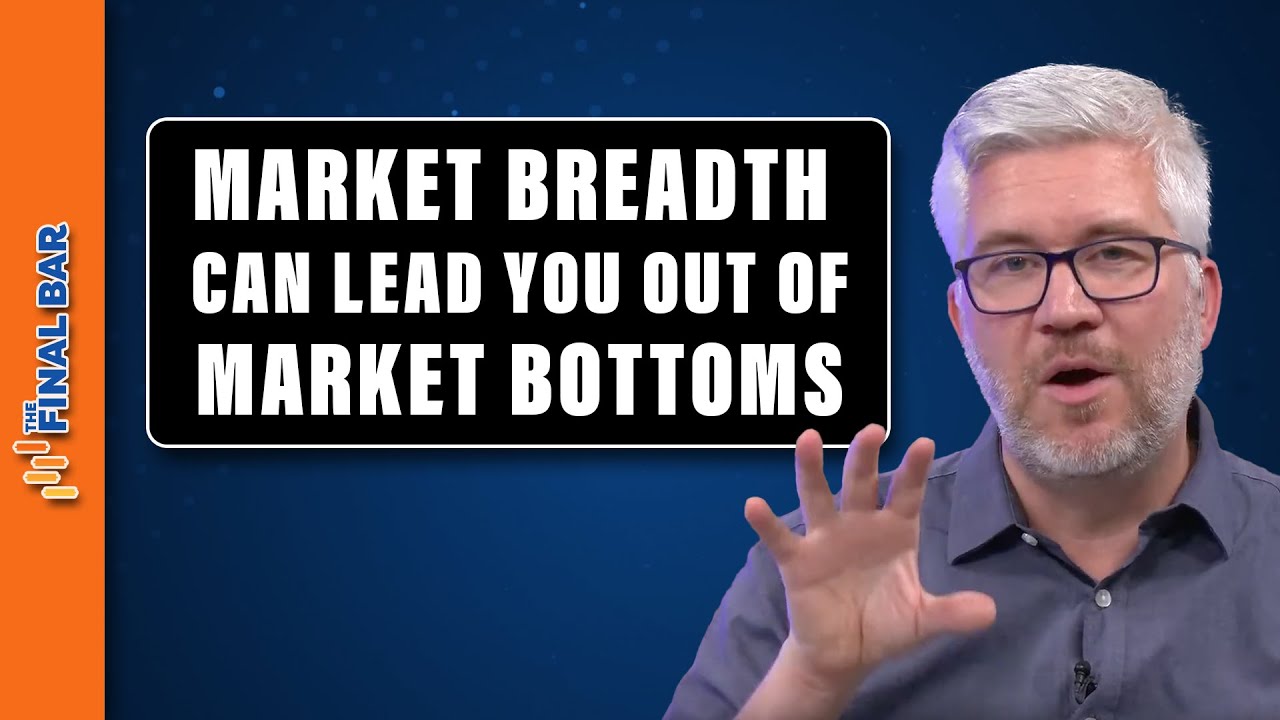 In this edition of StockCharts TV's The Final Bar, Dave digs out his market correction playbook and shares what market breadth indicators tend to do leading into and out of market bottoms. He also reveals the charts that can serve investors well in corrective phases, using relative strength as a foundation for top-performing stocks and ETFs.
This video originally premiered on October 4, 2023. Watch on our dedicated Final Bar page on StockCharts TV, or click this link to watch on YouTube.
New episodes of The Final Bar premiere every weekday afternoon LIVE at 4pm ET. You can view all previously recorded episodes at this link.