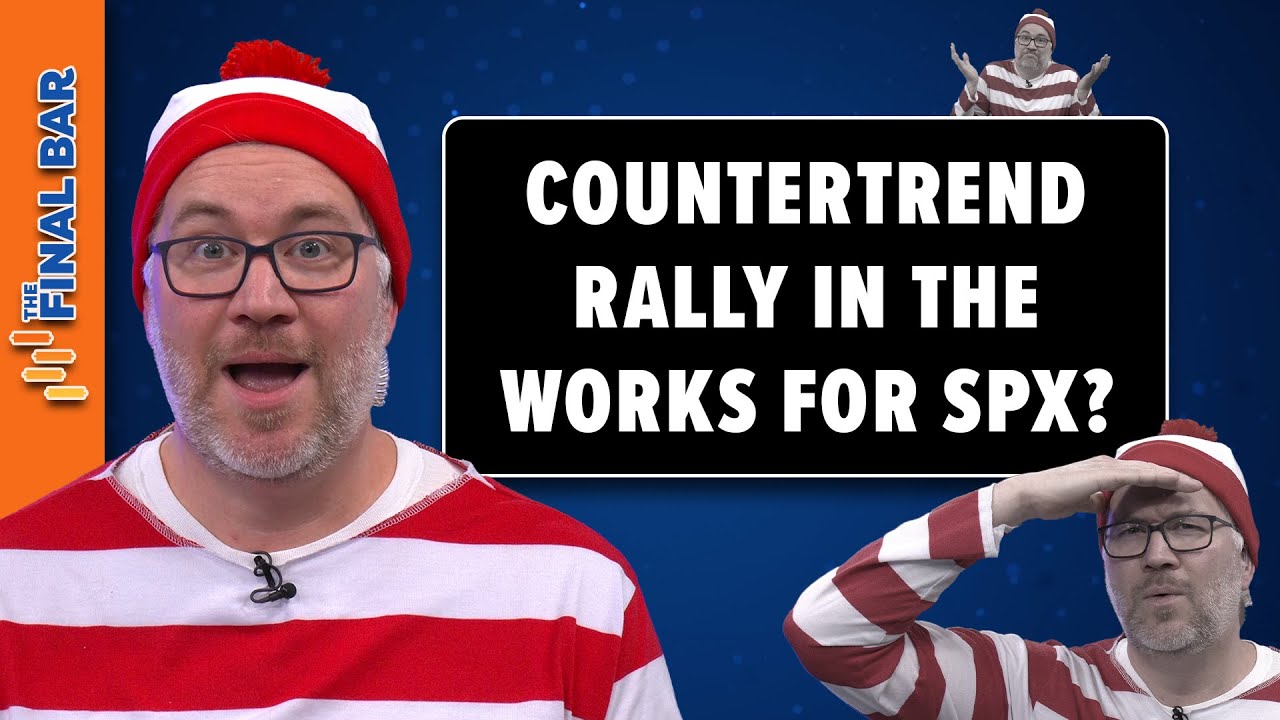 In this edition of StockCharts TV's The Final Bar, Dave discusses implications for this week's earnings releases, the November Fed meeting, and geopolitical events. He answers live viewer questions on volume-based indicators, downside targets for the S&P 500 chart, possibilities for a countertrend rally for stocks, and why investors should consider this market guilty until proven innocent.
This video originally premiered on October 30, 2023. Watch on our dedicated Final Bar page on StockCharts TV, or click this link to watch on YouTube.
New episodes of The Final Bar premiere every weekday afternoon LIVE at 4pm ET. You can view all previously recorded episodes at this link.