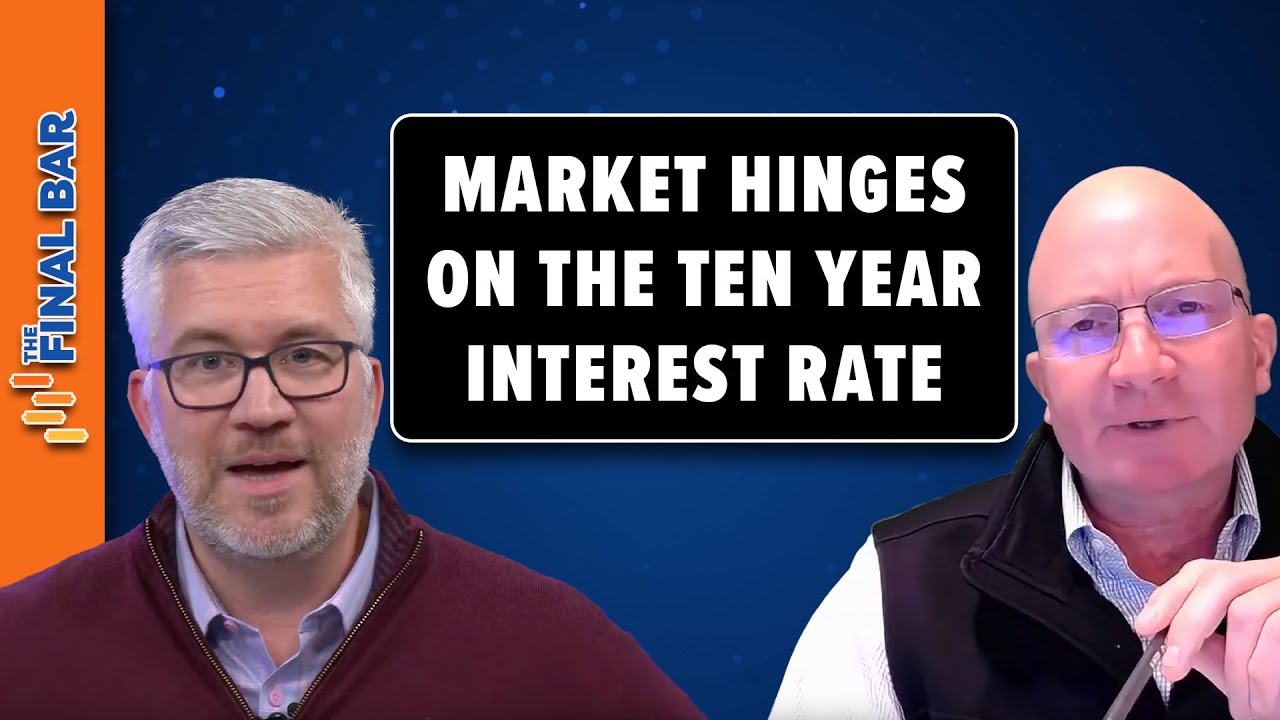 In this edition of StockCharts TV's The Final Bar, Tony Dwyer of Canaccord Genuity breaks down four charts that speak to a potential tactical rally for the S&P 500, and explains why this market is still all about interest rates. Meanwhile, Dave charts the downtrend channel for semiconductors and compares that to a potentially bullish breakout for NFLX.
This video originally premiered on October 31, 2023. Watch on our dedicated Final Bar page on StockCharts TV, or click this link to watch on YouTube.
New episodes of The Final Bar premiere every weekday afternoon LIVE at 4pm ET. You can view all previously recorded episodes at this link.