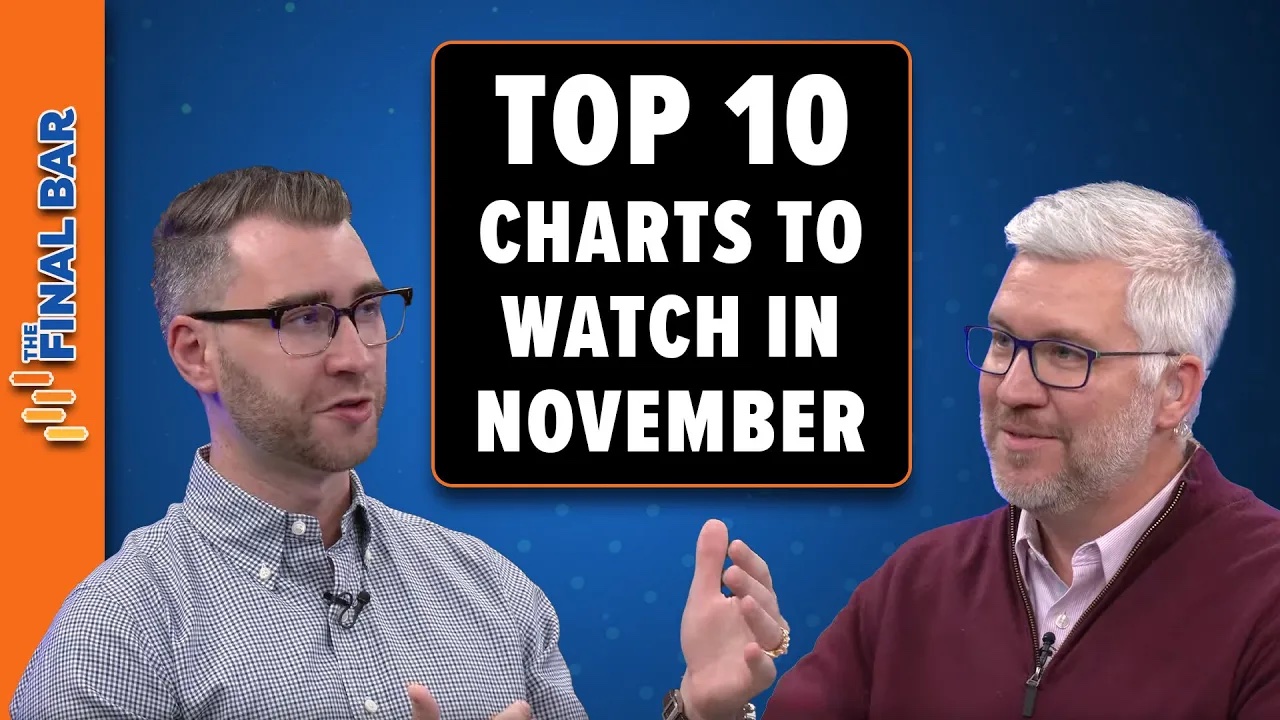 In this edition of StockCharts TV's The Final Bar, join Dave and Grayson as they break down the trends for the top ten stocks and ETF charts for November 2023. Watch as they identify key levels and signals to keep an eye out for using the power of StockCharts' technical analysis tools, including moving averages, relative strength, RSI, and support and resistance levels.
This video originally premiered on November 3, 2023. Watch on our dedicated Final Bar page on StockCharts TV, or click this link to watch on YouTube.
New episodes of The Final Bar premiere every weekday afternoon LIVE at 4pm ET. You can view all previously recorded episodes at this link.