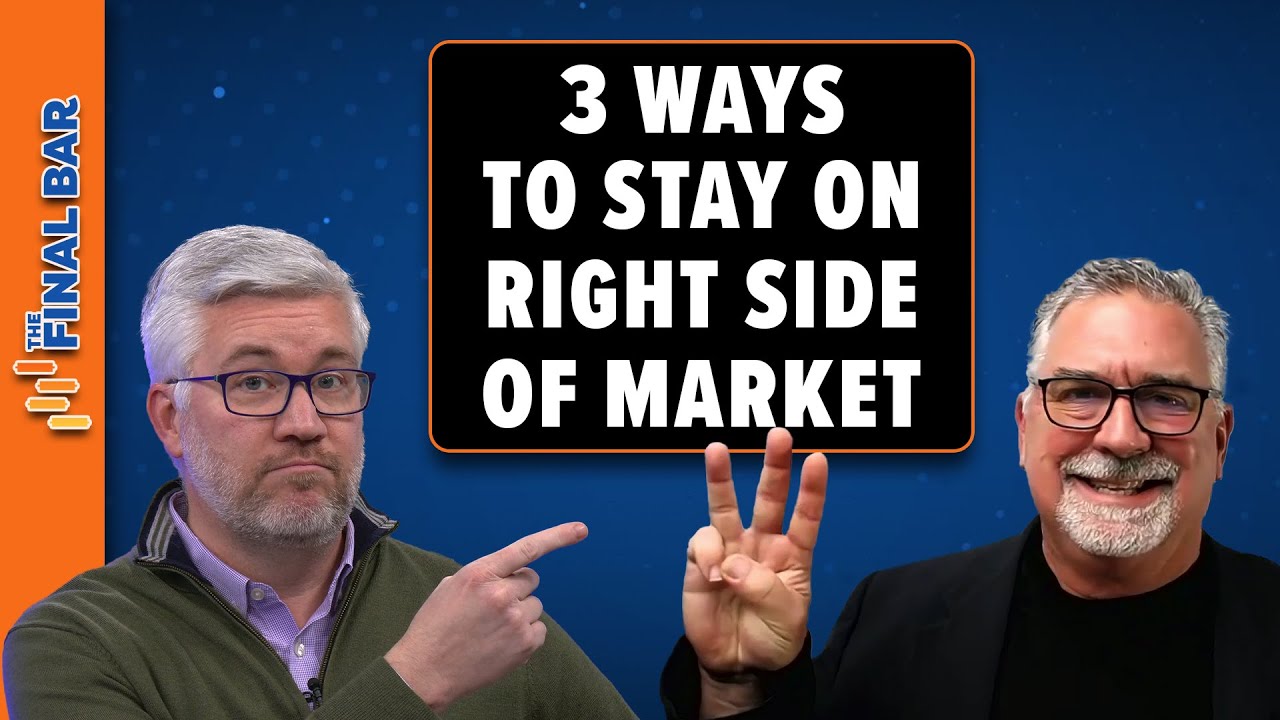 In this edition of StockCharts TV's The Final Bar, guest Dave Landry of DaveLandry.com reveals his three charts to define the market trend, limit losses, and stay on the right side of the market. Host David Keller, CMT targets names trading higher and testing key resistance, including TGT, EXPE, and more.
This video originally premiered on November 15, 2023. Watch on our dedicated Final Bar page on StockCharts TV, or click this link to watch on YouTube.
New episodes of The Final Bar premiere every weekday afternoon LIVE at 4pm ET. You can view all previously recorded episodes at this link.