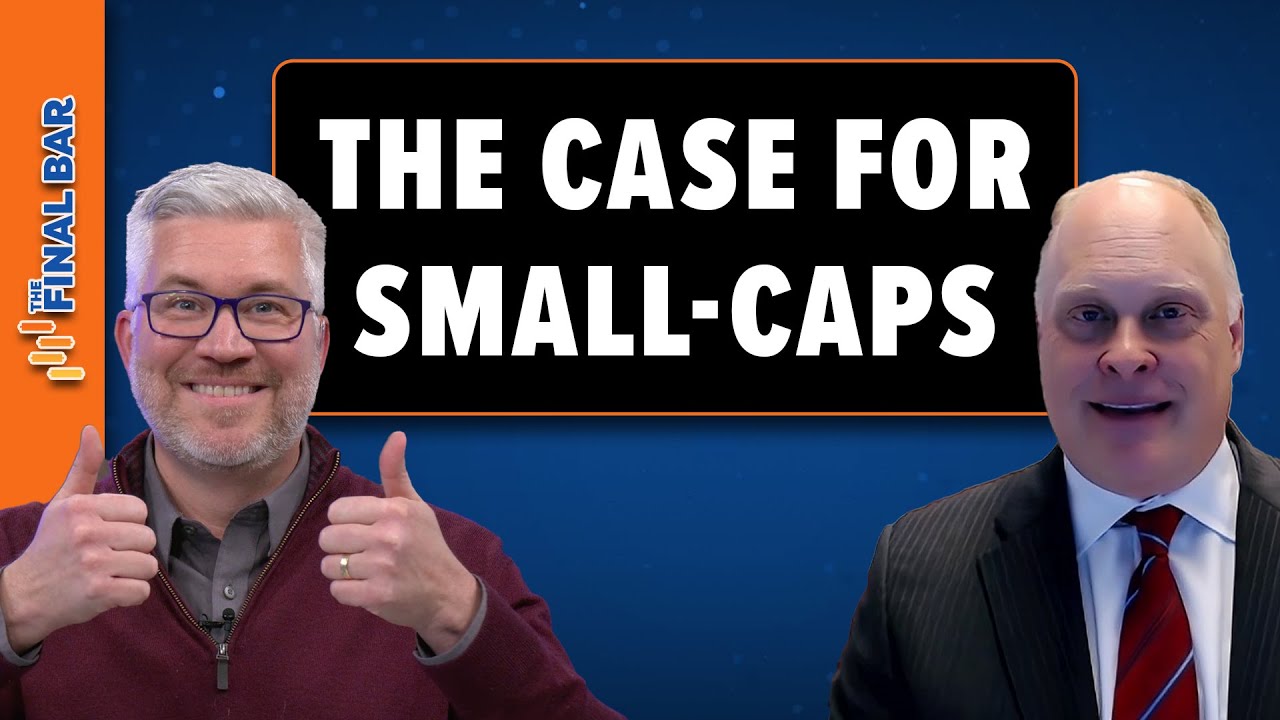 In this edition of StockCharts TV's The Final Bar, Craig Johnson, CFA CMT of Piper Sandler shares his long-term charts of the S&P 500 and 10-Year Treasury Yield and makes the case for small caps through year-end 2023. Dave shares one breadth indicator reaching a bearish extreme as major equity indexes test overbought conditions.
This video originally premiered on November 16, 2023. Watch on our dedicated Final Bar page on StockCharts TV, or click this link to watch on YouTube.
New episodes of The Final Bar premiere every weekday afternoon LIVE at 4pm ET. You can view all previously recorded episodes at this link.